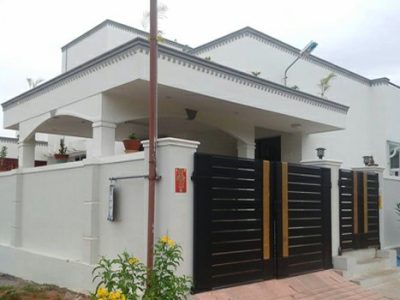 As one of the notable Best Construction Company in Bangalore, Vinra Group has been providing engineering and construction services, commercial architectural designs services to retails and office projects across Bangalore since its commencement. Our expert engineers team has successfully delivered more than 500 commercial projects.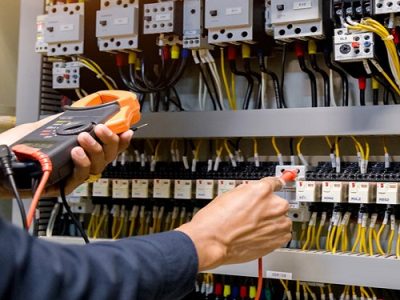 Electrical work means: connecting or disconnecting electricity supply wiring to and from electrical equipment; or. installing, removing, adding, testing, replacing, repairing, altering or maintaining electrical equipment or an electrical installation.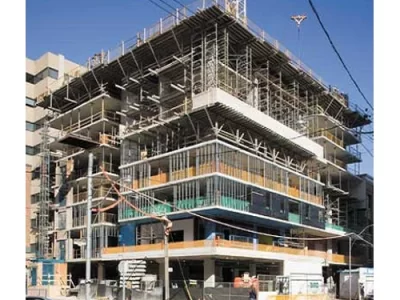 Commercial Building is a unique combination of engineering and art that evolves, formulating creative designs using technical knowledge and creating sustainable, aesthetic touch industrial projects. As one of the , we offer industrial planning, architecture design, construction, and engineering services for industrial buildings, including warehouses.
Apartment Construction
We are able to gain huge popularity in the industry by providing our clients with a reliable range of Residential Apartment Construction services. The construction process is the detailed steps required to complete your construction project.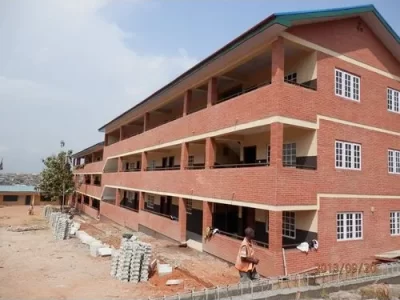 School Buildings Construction
An ideal school construction service provider in India. We focus on the architectural designs & construction, budget containment, project safety and more.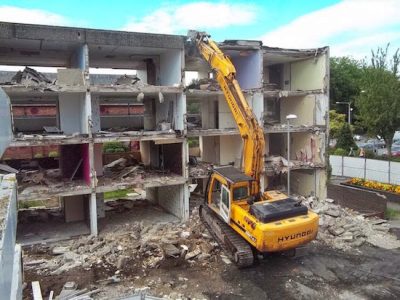 Demolition Works
Demolition is the dismantling, razing, destroying, or wrecking of any building or structure or any part there of. Demolition work involves many of the hazards associated with construction. However, demolition involves additional hazards due to unknown factors which makes demolition work particularly dangerous.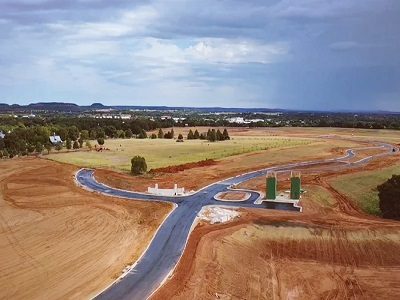 Land & Layout Development
Land development is the alteration of landscape in any number of ways such as Changing landforms from a natural or semi-natural state for a purpose such as agriculture or housing. Subdividing real estate into lots, typically for the purpose of building homes.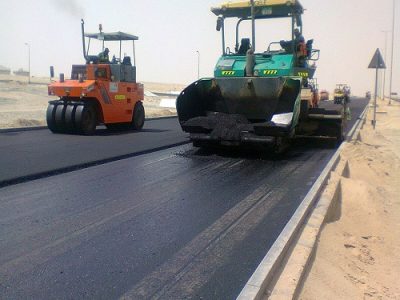 Road Construction
Road construction is a laborious operation that might take several years to complete, depending on the length of the finalised roadway. It takes meticulous planning, many evaluations, and a variety of evaluations, including analyses of the environment and the structure, and it includes multiple construction teams and plant equipment. Once construction has started on a road, numerous steps must be completed before the road is ready for vehicle traffic.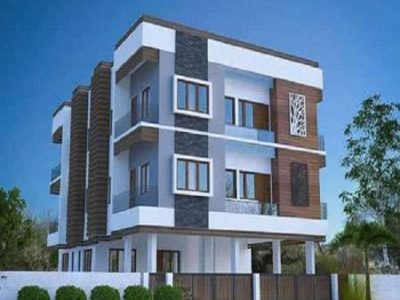 Sub Contract work
A subcontractor is a person who is hired by a general contractor (or prime contractor, or main contractor) to perform a specific task as part of the overall project and is normally paid for services provided to the project by the originating general contractor.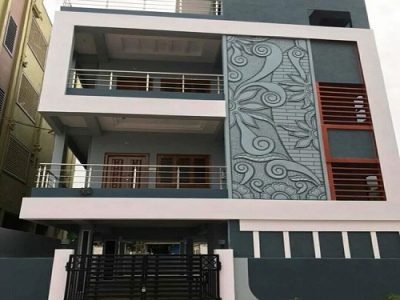 House Design Work
An Interior Designer is a professional who is responsible for making the indoors functional, safe, and beautiful. They determine space requirements and select essential items like colors or lighting to create an ambiance that is welcoming in any setting.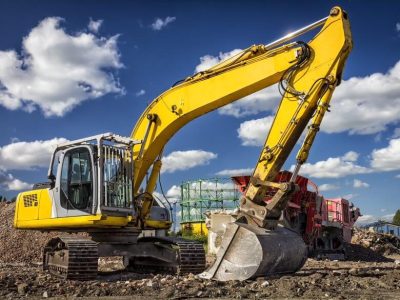 Construction Equipment
It means the equipment, machinery, structures, scaffolding, materials, tools, supplies and systems owned, rented or leased by Contractor or its Subcontractors or Sub-subcontractors for use in accomplishing the Work, but not intended for incorporation into the Project.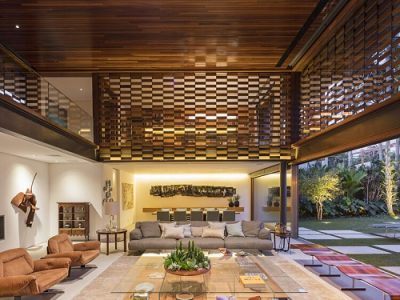 Interior Designer
The Interior Designer will create functional, safe, and aesthetically pleasing spaces by assessing space requirements, determining optimal furniture placement, and selecting decorative items, all while adhering to relevant blueprint, building code, and inspection requirements.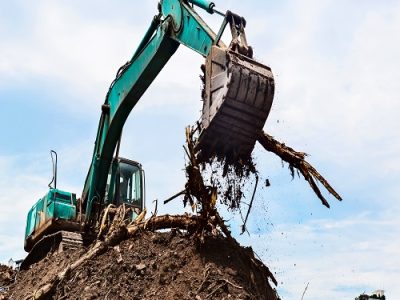 Excavation Works
Excavation work generally means work involving the removal of soil or rock from a site to form an open face, hole or cavity, using tools, machinery or explosives. Excavation work can occur anywhere, including: on construction sites. on business premises.